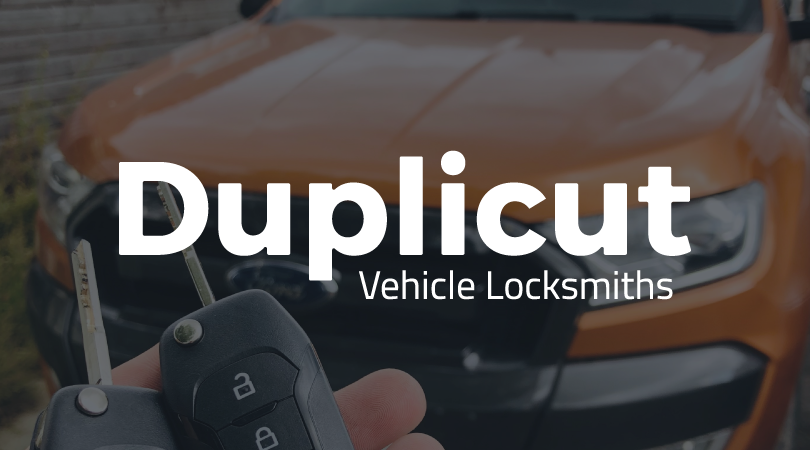 Client:
Duplicut Vehicle Locksmiths
Date:
2010-2023
Website:
https://duplicut.co.uk
Brief:
To maintain their brand, online website needs & printing requirements.
Load has had the pleasure of working with Duplicut over the years to provide a range of services that have helped the company establish a strong brand identity and online presence.
Our team worked closely with Duplicut to design and build their internal and external websites, which showcase their services and expertise in the printing industry.
We also rebranded their social media presence to align with their new website and provided email services to their staff. In addition, we designed their invoice books and business cards to reflect their brand identity and create a consistent look and feel across all their marketing materials.
Our partnership with Duplicut is a testament to our commitment to building long-term relationships with our clients and helping small businesses grow.
We've worked on the following with this company;